You have to get your emails done right. It is, after all, your first step to getting those deals done and your sales quotas met. G Merge user Enrico Magnani is doing a great job with higher-than-average response rates to his emails with our Google Sheets add-on. Replicate his success with tips that we culled from his process, and from those of our other successful clients.
1. Send from your Gmail address. The tests we have done, and the experiences of the marketing professionals we talk to, point to the same thing: Using a real email address will get you more replies than using a marketing service.
If you are writing to contacts who have Gmail accounts, remember that Gmail organizes received emails into tabs. As soon as Google detects the unsubscribe links that you will inevitably have if you use a service like Mailchimp, then your email will end up in the Promotions or Updates tabs, otherwise known as Gmail Siberia. Your contacts rarely go there!
Use G Merge to send emails straight from your Gmail account. Your email is detected as a message coming from a real person, so it lands in the Primary tab, exactly where you want to be.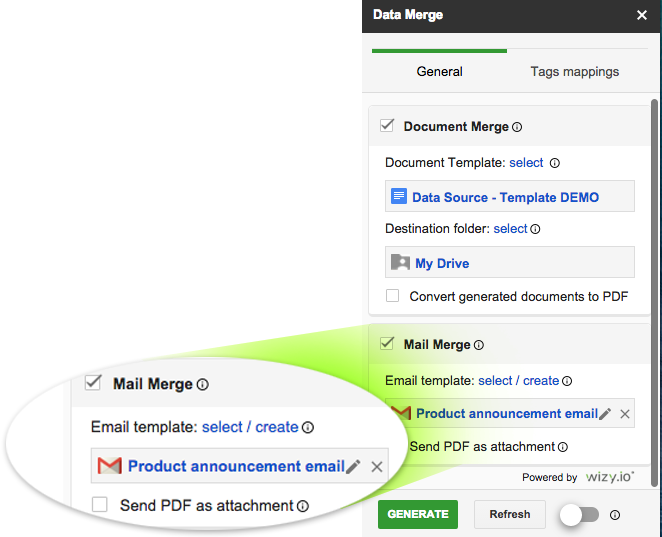 2. Design it simple. We may live in an increasingly visual world, but when it comes to email, the plain text varieties get the best results. Two reasons why: (1.) Email filters mean that there's a greater chance that your image-heavy email will land in the spam folder or the Promotions tab. (2.) The recipient sees an image-heavy email and he thinks that it is a piece of marketing. He opens a simple text email and gets the feeling that he is talking to a real person. With G Merge, you can create emails that you save as templates so that you can use them over and over again.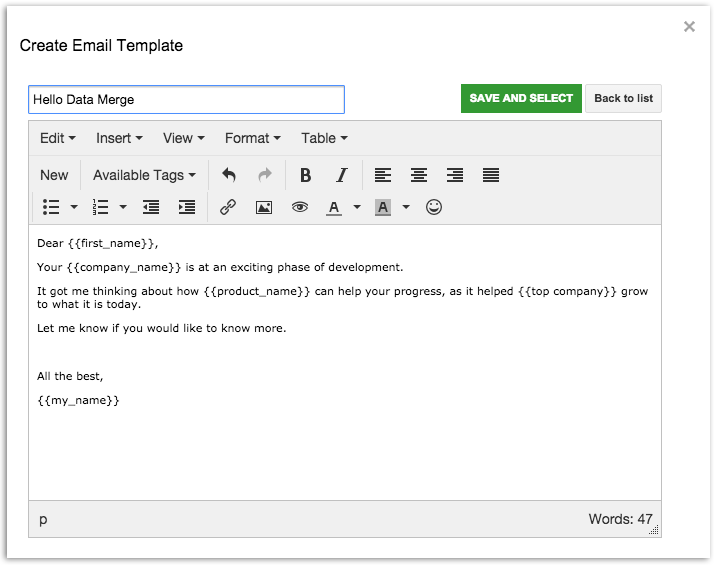 3. Do your research. Part of what makes Enrico's emails so effective are the hours he spends doing research on his prospects. Your messages have to make your contact feel like this is a real conversation. For that to happen, it is essential to have the correct information about the person you are writing to. Get his name and his position right, cite news about his work or his company, then make the job of putting all these details into your emails easy by using G Merge's dynamic fields.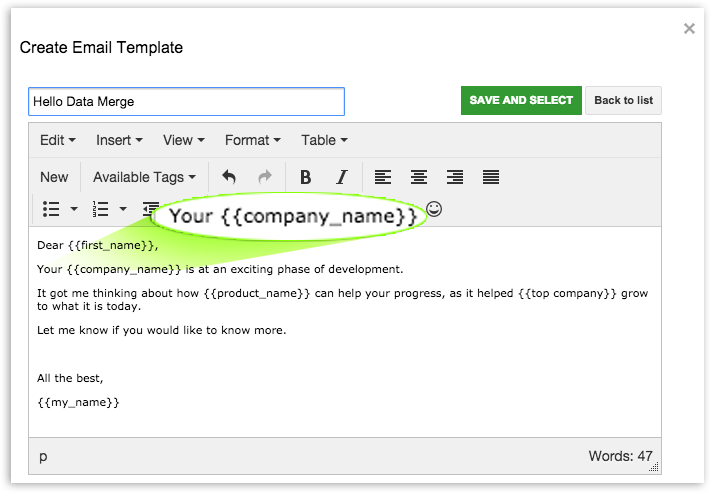 4. Don't be shy. Follow up! No, it isn't being annoying, it shows the person you are reaching out to that you are passionate about what you want to do. And it gets results. G Merge will track your emails, so you know when they have been opened. That means that it's time to send a follow-up email.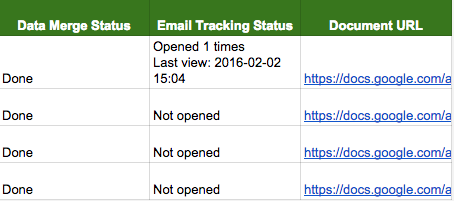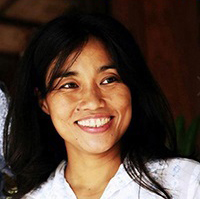 Wizy.io's customer success director Apol Massebieau has been a newspaper journalist, magazine editor, TV show host/producer, essay and fiction writer, and toy designer. She was an early adopter of Etsy and continues being fascinated by how small businesses thrive online.