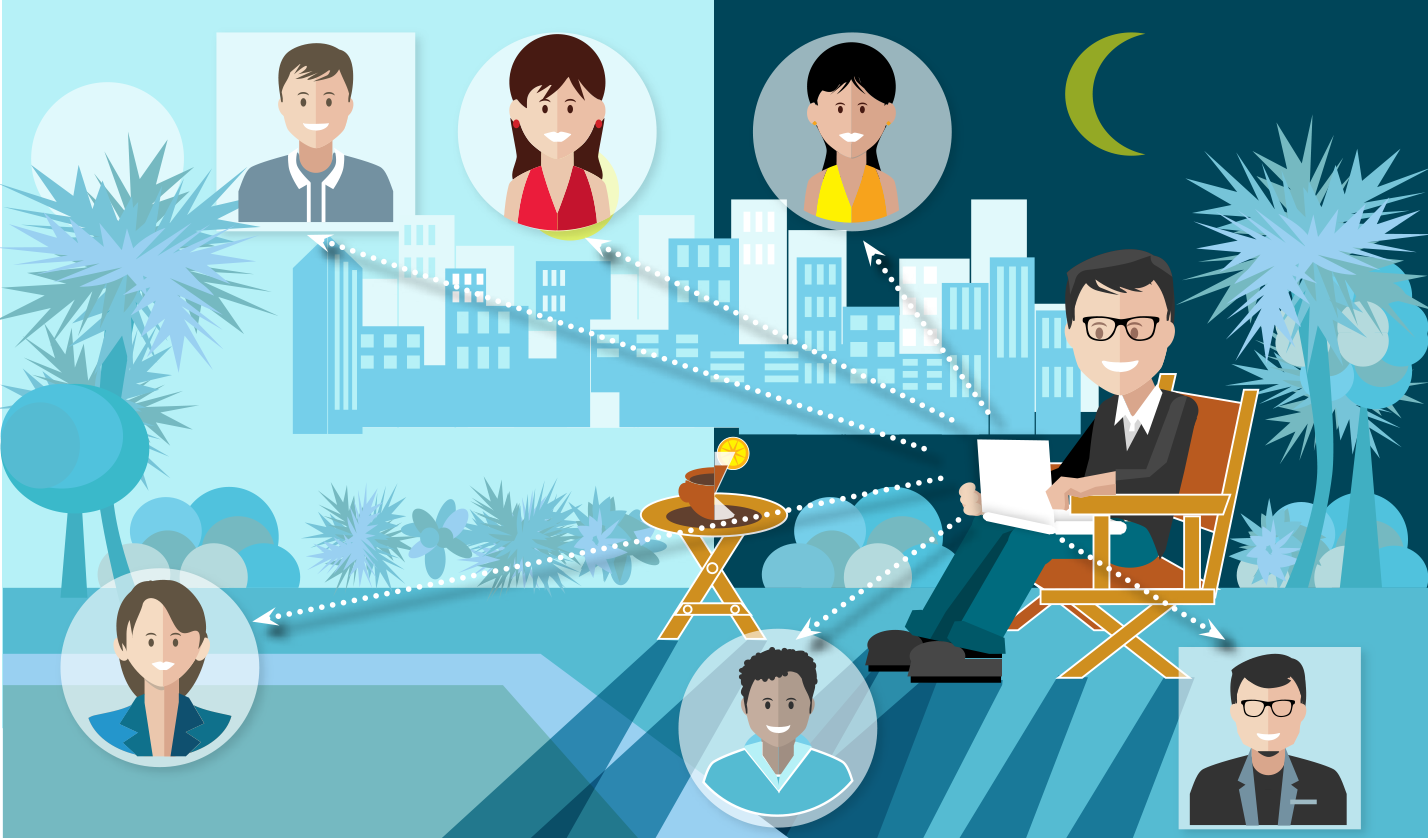 Freelance production manager Alex organizes video projects ranging from short films to commercials. To keep a project running, he periodically sends emails to the designers, suppliers and crew attached to it. He informs each one of schedules and requirements, and asks them for progress reports.
Wondering if his emails have been read always stresses him out. He loses precious time sending follow-up messages. He is tired of asking for confirmation that the information he sent was received.
With Wizy.io, Alex can now say goodbye to the stress. The app will track his emails, telling him in real time as each email is opened.  
Now Alex can concentrate on his primary task of making sure his films and commercials get shot.
If you also want to stop wondering about your emails, click the button below and get the app for free.

---
Also published on Medium.