"Is your extension really free?" some of you have been asking us.
When we answer yes, you still can't believe it. "Why are you guys doing this?" You insist, "When are you going to charge us?"
We want to settle the issue once and for all: We truly believe that email productivity should be free. It is our mission to provide you with a product that makes you more efficient, at no extra cost.
The people behind Wizy.io have been working for more than 10 years at helping people work more collaboratively and more efficiently.
We have created other products with this end goal in mind:
The Google Sheets add-on Form Workflow saves you time on the validation process.
Mail Merge & Doc Merge with Attachments, another add-on, lets you generate bulk emails, documents and PDFs from a spreadsheet.
The Gmail extension Wizy.io supercharges your email with tracking, templates, bulk email, and a host of other tools.
In a fix that we released last week, we made Wizy.io even more powerful by optimizing speed and performance. If you have been experiencing some slow-down, especially when clicking on the compose button, you should have seen improvements.
Make sure to close and re-open your Chrome browser to trigger the update.
Send us your feedbacks, we would be happy to hear from you.
If you haven't tried the free Gmail extension yet, try it now.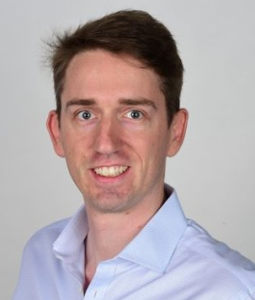 A strong entrepreneurial spirit and a love for challenges define Gilles Meiers, Wizy.io's Growth & Marketing Director. A transplanted Frenchman, Gilles was previously with Paris-based Revevol and Global Innovation in New York.