Team task management is made easy in WizyRoom.
You can create tasks inside your chat room, right where you work. In the chat thread, click on the Add a Task icon. When the pop-up window appears, name the task, describe it, assign it to a teammate, and fix a due date. The assignee will be notified of the task. When he is done, he ticks on a box to mark the task as complete. It's that simple!
Everybody in the chat room can see what needs to be done by clicking on the Task Tab. Here, tasks are listed. They are classified by their names, due dates, sections, creators and assignees.
There is also a second view. The Kanban view lets you see the tasks as boards. Each board corresponds to a section. You can get organized easy here. Just drag and drop one task from one board to another.
In My Room, click on the Tasks Tab and see all the tasks you have across all the rooms.
Get this complete teamwork app now.  Try WizyRoom here.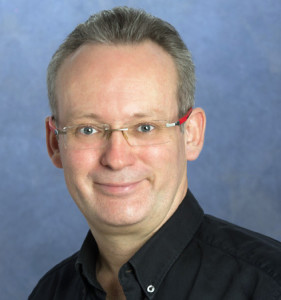 From 2006 to 2012, Wizy.io CEO Laurent Gasser headed Revevol, a consultancy in Paris that he co-founded and built to become one of the most important Google Apps resellers in the world. He moved on to head the startup Collabspot, a Gmail extensions. In 2015, he founded Wizy.io from teams from the two companies.