Research says that 50 to 60 % of the knowledge worker's time is spent orchestrating work rather than actually working. This includes two hours a day looking for information, another two hours on email, about an hour scheduling meetings, and an hour and a half attending those meetings.
WizyRoom wants to cut down on this chunk of inefficient time. We want to do this by making most of the files you need available inside the app; cutting down on emails; replacing at least some of the time spent in meetings with chat conversations and efficient task management; and building chatbots to connect employees with the data inside enterprise IT.
It's still early days, but these are the numbers we have been getting from research done on WizyRoom's first users:
Percent decrease in internal email: 90%
Conversations in chat groups have almost eliminated email among team members.
Percent reduction in tabs: 30%
Docs, spreadsheets, links, and notes are filed in the chat room where these files are needed, easily searchable at any time. This has cut down the need to shift from one browser window to another.
Percent reduction on time spent searching for files: 50%
An example is how the marketing department of one company now files all their blog articles and emails in one chat room, instead of keeping individual files in different folders in the company's Drive.
Percent increase in task management efficiency: 33%
In our own customer success usecase, resolution time of customer tickets was reduced more than 30% because tasks are assigned and attended to more easily.
Percent reduction in looking for enterprise information: 80%
Conversational chatbots will give the info needed almost instantly, instead of employees having to look into different files and software to get what they need.
Increase your own team efficiency. Try WizyRoom now.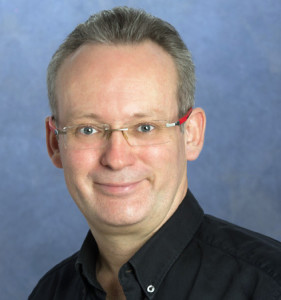 From 2006 to 2012, Wizy.io CEO Laurent Gasser headed Revevol, a consultancy in Paris that he co-founded and built to become one of the most important Google Apps resellers in the world. He moved on to head the startup Collabspot, a Gmail extensions. In 2015, he founded Wizy.io from teams from the two companies.