You can save important emails and share them with your team easily with WizyRoom. You just have to install the WizyRoom extension from the Chrome webstore. Once installed, you will see the WizyRoom clipper in the top right corner of your Chrome browser.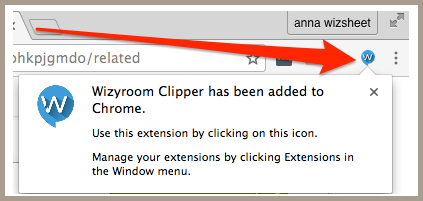 Refresh your Chrome browser,  and you are ready to start clipping your emails to any of the chat rooms in WizyRoom.
Open the email you want to save and share. Click the WizyRoom clipper. From the drop-down menu, choose Clip email(s).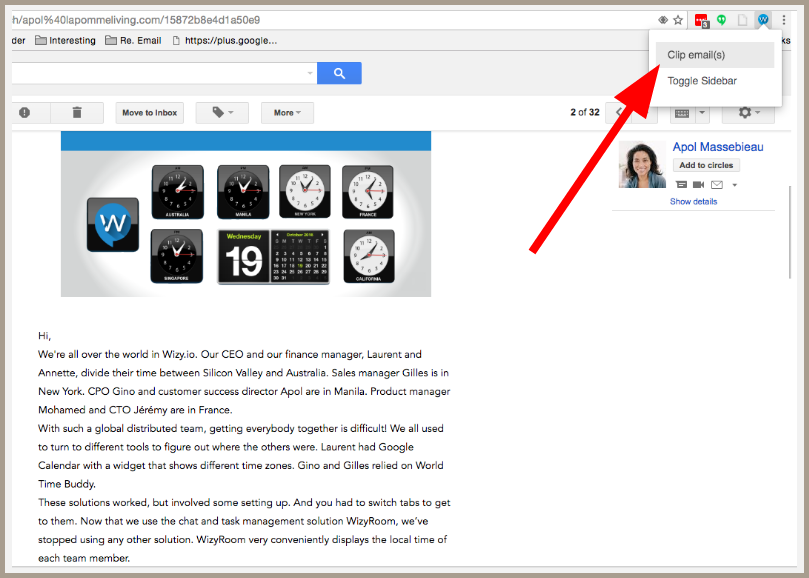 If you are in an email thread, the WizyRoom extension will ask you to choose the specific email you want to clip. Then choose the chat room you want to share it in.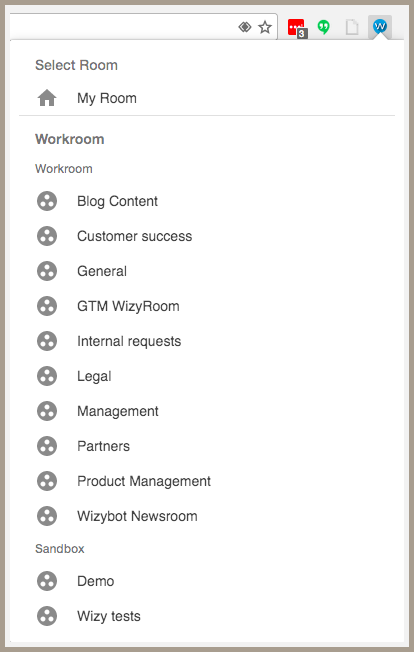 That's it. Your clipped email will appear in the room you have chosen, shared with members of that room. You will be able to reply, edit or delete your clipped email. Chat room members will be able to reply to the email.
But before you do anything: If you haven't installed it yet, get WizyRoom here.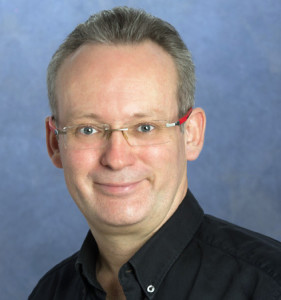 From 2006 to 2012, Wizy.io CEO Laurent Gasser headed Revevol, a consultancy in Paris that he co-founded and built to become one of the most important Google Apps resellers in the world. He moved on to head the startup Collabspot, a Gmail extensions. In 2015, he founded Wizy.io from teams from the two companies.