Brian Pugh is one of our favorites from our supportive group of education users. The head of literacy  of the Associated Hebrew Schools of Canada is a dedicated user of our add-on Mail Merge & Doc Merge with Attachments. With it, he has built a system that automates his school's Teacher Performance Appraisal.
We recently chatted with him again. We discovered that he has optimized his use of the add-on. He has also incorporated into his process our Form Workflow add-on.
Their vice-principal or one of the two principals evaluates a teacher by submitting a Teacher Performance Appraisal. There are about 160 questions in this appraisal. The resulting spreadsheet is more than 700 columns wide. Brian has set up Mail Merge & Doc Merge add-on to merge all of this spreadsheet data into one document every time a TPA is logged.

This is where Form Workflow comes in. If it is the vice-principal submitting the evaluation, the add-on is used to get approval for the merged document from one of the two principals.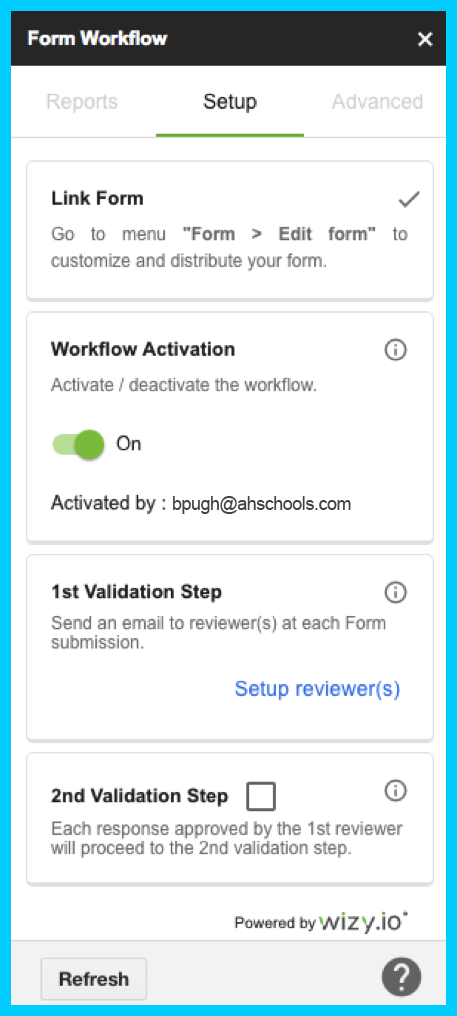 Once this is done, the evaluated teacher is sent the TPA, along with a link to a Teacher Comments form. The comments make their way back to the original spreadsheet. This activates the the Mail Merge & Doc Merge add-on a second time. Another merged document is generated. This one contains both the TPA and the teacher's comments.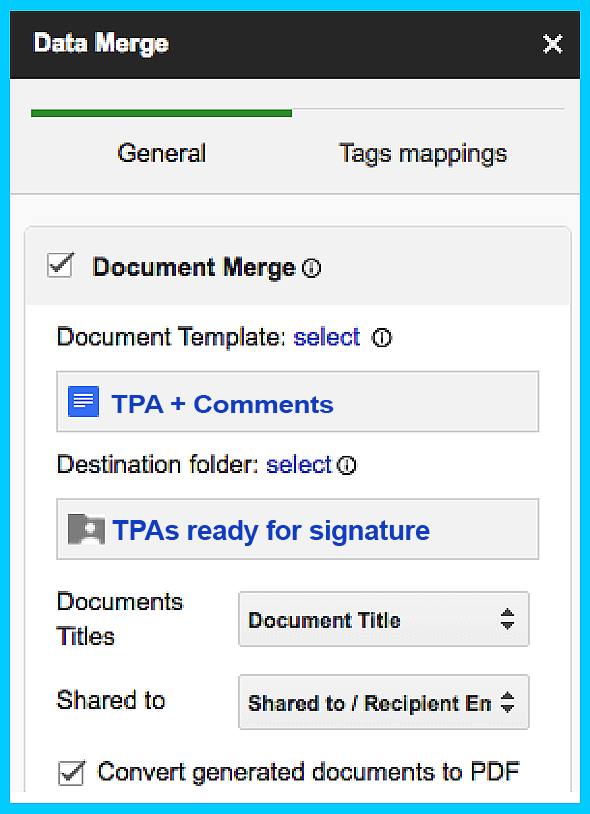 The second document is stored in a folder named "TPAs ready for signature." The principal is notified automatically that it is there. He e-signs it, then forwards it to the assessed teacher for his e-signature.
Asked how satisfied he was with the process on a scale of 1 to 5, Brian answers with a resounding, "5!" And because we help make the  jobs of our community members easier, we are just as glad as he is.
Start using Wizy.io's add-on free on the Add-on Marketplace! Get Mail Merge & Doc Merge with Attachments and Form Workflow.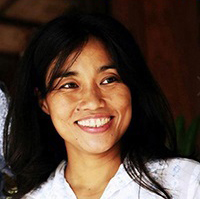 Wizy.io's customer success director Apol Massebieau has been a newspaper journalist, magazine editor, TV show host/producer, essay and fiction writer, and toy designer. She was an early adopter of Etsy and continues being fascinated by how small businesses thrive online.
---
Also published on Medium.