We consider our community of users as invaluable partners in building really useful products. We're always listening to what you have to say. Based on your feedback, we've just released the following features to our popular G Merge: Mail Merge & Doc Merge add-on:
1. Templates are now listed alphabetically.
This makes your searching easier, and (hopefully!) your work go faster.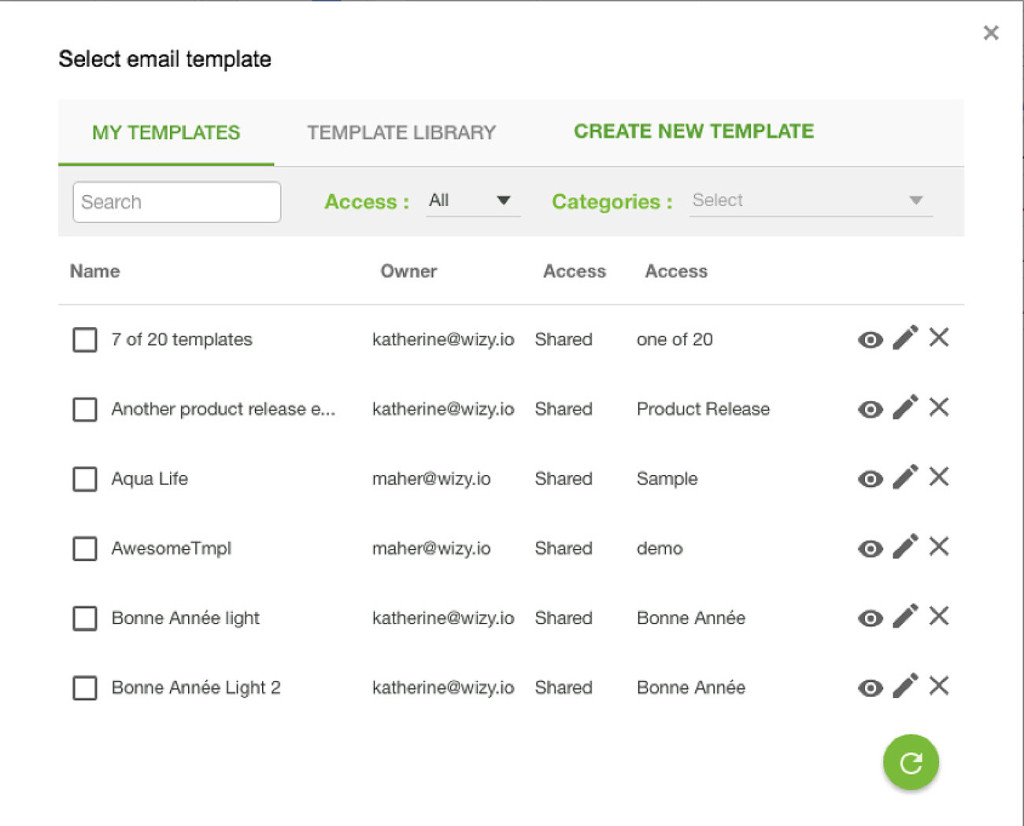 2. A unique PDF file can be attached  to your emails.
Clicking on "select" will open a window which will show you the PDF files stored in your Drive. Pick one, and it will be sent to each recipient of the emails you are generating.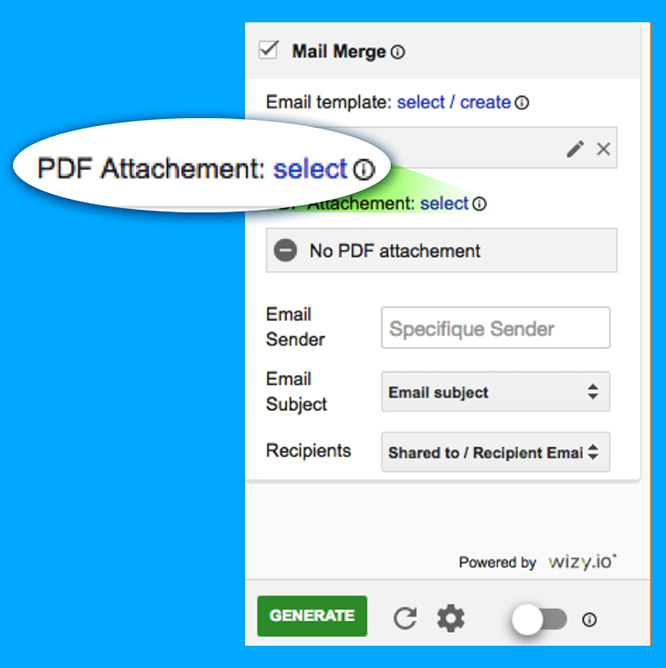 3. The "From" field can be customized.
We've made it possible to write the name you want to appear in the From field of your email. Now you can go a step further in personalizing your communication.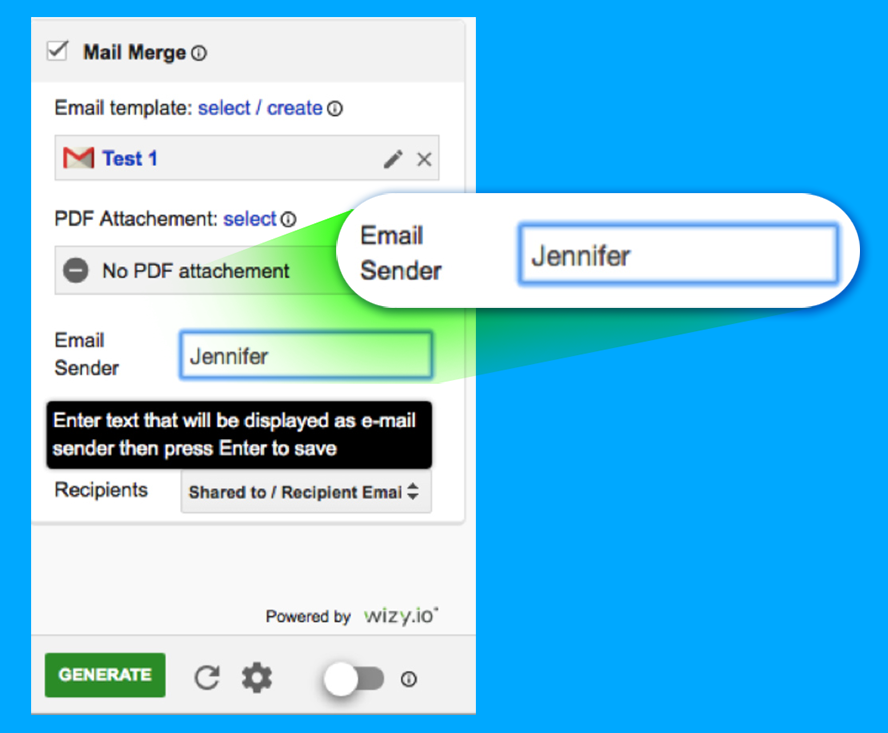 Keep letting us know what you think. We're constantly working to give you the most useful mail merge and document merge product on the market.
If you haven't tried it yet, get the add-on here.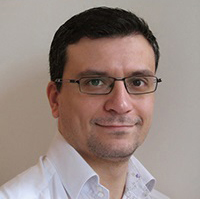 Wizy.io product manager Mohamed Bahri started his career in informations systems  consulting with companies like Accenture and E&Y, before going on his own and working freelance for different SAP programs as project manager. "My passion is entrepreneurship and business development," says Mohamed, who co-founded Wizy.io in 2015.