Hi,
Don't you just hate a cluttered inbox?
I bet that like so many others, you wish that you spent less time organizing your emails. You want to reduce the amount of internal emails messing up your inbox.
What if I told you that I've succeeded in doing this? I have decreased my emails by 50 percent. And I couldn't be more relieved. My inbox is now looking much cleaner.
How? Our team at Wizy.io is now using WizyRoom. It is a group-chat collaboration workplace built on top of G Suite.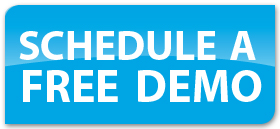 I can't wait to tell you about it!
Cheers,
Gilles