WizyRoom saves time and takes away confusion because it allows you to create and share Google Drive files right inside the chat rooms, where you work with your team.
In the chat thread, you can do any of the following: create a note, add a task, create a Google Calendar event, add an existing file, and create a new Google Drive file.
The result of any of these actions is automatically shared with members of the chat group. For example, you add a Google Doc inside a chat group by clicking Add Existing File or Create Google Drive file in the chat stream. This file is then instantly accessible to everyone inside the chat group. Your team members can make comments about the doc by clicking Reply beside the chat message.
Clicking this Reply button will also open the threaded conversation about the file. You will find this in the right sidebar. Never lose the flow of discussion again!
To make working together easy, everybody can find files, notes, tasks and events right inside the room. Go to the Drive tab to find all files. Tasks are of course in the Tasks tab. The tab labelled More contains links, notes, upcoming events, and emails clipped into the chat room using the WizyRoom Chrome extension.
Want to take control of your Google Drive right now?  Try WizyRoom here.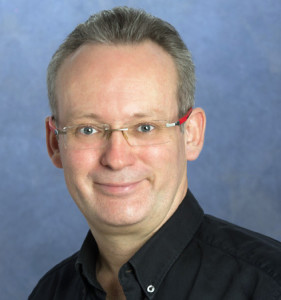 From 2006 to 2012, Wizy.io CEO Laurent Gasser headed Revevol, a consultancy in Paris that he co-founded and built to become one of the most important Google Apps resellers in the world. He moved on to head the startup Collabspot, a Gmail extensions. In 2015, he founded Wizy.io from teams from the two companies.