At wizy.io, we believe that all Google Apps users should have access to basic productivity tools, at a price that every company in the world can afford.
Google Apps is such a popular suite of office tools that it is chosen by 95 percent of all startups worldwide. Millions of SMBs also use it, as well as numerous multinational companies like Lafarge Holcim, Roche, PWC, Veolia and Woolworth.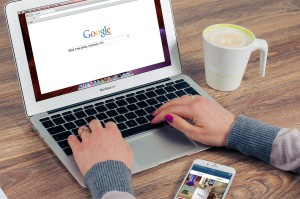 It's a success because of many things, one being that it provides advanced collaboration and email services to all company employees at an affordable price.
Still most companies, in addition to their Google Apps, need to subscribe to other business applications. There are CRMs for salespeople; email and blogging platforms for the marketing department; payroll solutions for HR; ERP for the accounting department; BPMs… the list goes on.
These products do not come cheap. While Google Apps cost just US$5 per user each month, a company can end up paying 100 times that amount for a business app. That's as much as US$500 a month for one employee, or US$6,000 a year.
Being so expensive, these business apps are deployed only to 5 to 15 percent of an organization's employees. The remaining 90 percent are left out in the cold. They may not need expensive applications, but they still need tools to boost their productivity.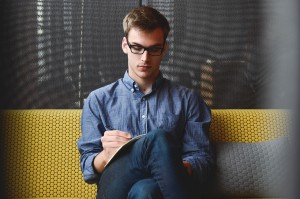 This is why many SaaS companies have sprouted providing hyper-specialized services, but at a price that may not be affordable to everybody. Boomerang for Gmail, for example, charges a monthly US$15 per user for its Pro account. That gives you just a small set of functions – email scheduling, tracking, reminders, notes and recurring messages. Yesware's Pro package is priced at a monthly US$12, but it doesn't have much more to offer.
Our wizy.io package costs just US$5.90 per user each month. Yes, that's 50 percent of Yesware's price; and we offer more than 100 percent more of their services.
wizy.io gives you access to a collection of very useful add-ons and applications that range from the relatively simple, like email templates, email tracking, contact management and validation workflow, to the complex, like spreadsheet consolidation.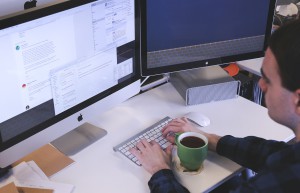 Because we aim to be accessible – from pricing to utilisation – we create products that work with the tools that professionals use most. That means email, spreadsheets, documents and social networks. As we function within Google Apps, we are always one click away. You do not need to open other applications. A major plus: Your work stays in Google Apps, so that your data is stored and protected by Google at all times.
You can find our suite of products by clicking here.
Or schedule a free demo so you can discover more about the wizy.io package. Click on to this page to book it.