You own a company and you need your managers to submit their budgets independently of each other. You appreciate collaboration and transparency, but you still need a certain degree confidentiality.
We have a solution for you.
Sheet Consolidation is an add-on that we have built on Google Apps Script. It is meant to securely collect and consolidate spreadsheet information from different sources in an organization.
The add-on takes care of the problems of permissions and confidentiality at the very beginning. It asks you to set up a hierarchy, so that contributors will only get the spreadsheets that concerns them, and not anybody else's.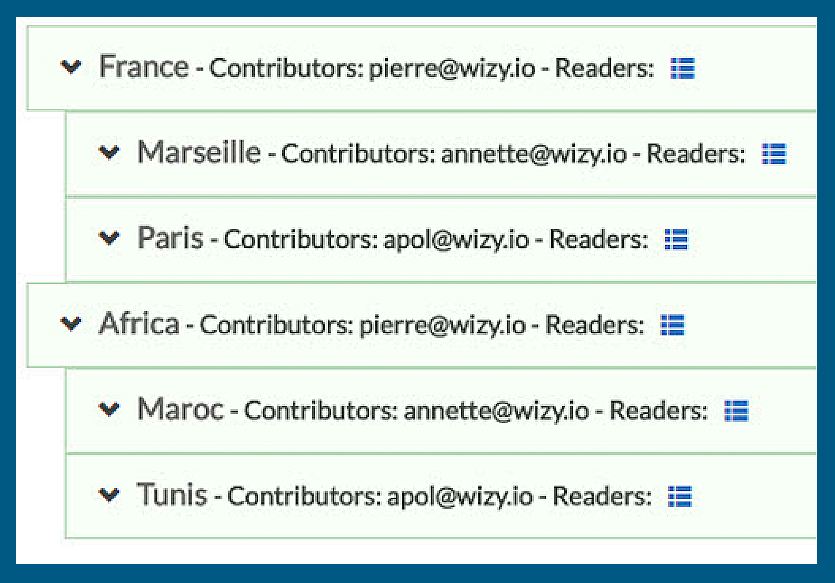 Using  a template that you build on a spreadsheet, you will open the Sheet Consolidation add-on. When you launch the process, your managers will each get a copy of the spreadsheet. They fill up the parts required, then validate the information through their own Sheet Consolidation add-on. They send this up in the organization with a click of a button.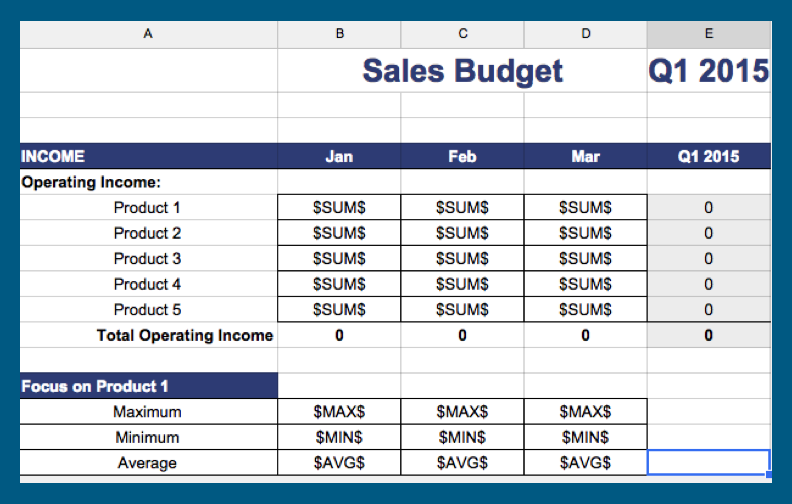 When the managers have accomplished their spreadsheets, you can consolidate the data with a single button click as well. We guarantee that the results will always be accurate. What once took a couple days of work can be done in an afternoon – waiting times included.
You have the confidentiality you need, plus you also get accuracy and speed.
We'd be happy to help you find a solution to your custom development needs. Let's start the conversation! Send an email to gilles@wizy.io.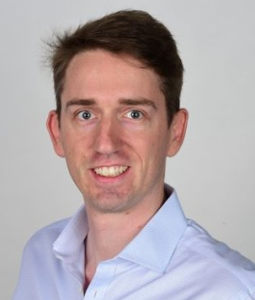 A strong entrepreneurial spirit and a love for challenges define Gilles Meiers, Wizy.io's Growth & Marketing Director. A transplanted Frenchman, Gilles was previously with Paris-based Revevol and Global Innovation in New York.