Emil has a small but thriving business made up of T-shirt kiosks located in malls spread all over the country. The young entrepreneur makes a monthly sales budget, which he does with the help of three department heads, each one in charge of eight kiosks. Up until now, they've done it the regular way, with spreadsheets emailed back and forth.
Emil, who likes craft beer and HBO in his downtime, is a great fan of work made easier though, so we're sure he will love using Sheet Consolidation. It's an add-on that we at wizy.io have developed. It works with Google Sheets, and is meant to securely collect and consolidate spreadsheet information from different sources in an organization.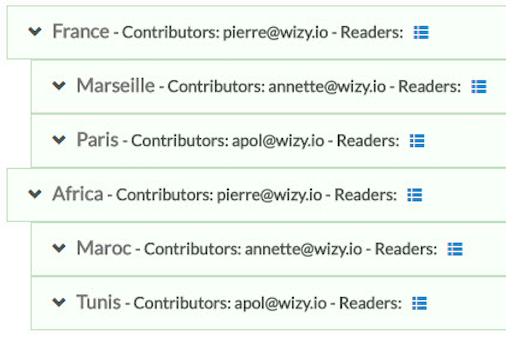 So what does Emil do? First he will build a hierarchy, the way he would like the sales information to flow. That will look like the image on the left, piles that you can drag and drop to arrange them. In Emil's case, the hierarchy is pretty simple – three department heads on top, each with eight kiosks underneath.
Using his own template on a spreadsheet or one of the templates we provide, Emil will open the Sheet Consolidation add-on, and launch the process. The department heads and kiosk managers will each get a copy of the spreadsheet. They fill up the parts required, then validate the information through their own Sheet Consolidation add-on. They send this on up in the organization, with a short note if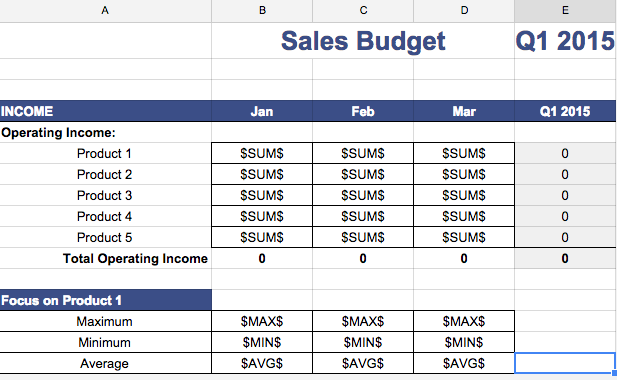 they want ("All done, boss. The new red shirts will sell like crazy!"). When the department heads have accomplished their own spreadsheets, Emil only has to click on Consolidate and he gets the monthly sales budget he needs. What once took a couple days of work can be done in an afternoon – waiting times included.
It's work done easier, we told you.
Next step? Try Sheet Consolidation for free by clicking here.