First of all, allow us to say that we are thrilled to have such an amazing community of users. You have been very generous with your feedback, and we'd like to say thank you.
Since the last major upgrade of G Merge, the Wizy.io engineering team has been working very hard, using your suggestions to create a user experience even more powerful for everybody.
Based on what you had to say, we tweaked the add-on so that you will now find the following features in G Merge:
Column Matching
We brought back the possibility of picking any spreadsheet column to match with the Document Title and Shared to fields in the add-on sidebar. This is now Data Merge's default mode.
Turn the switch on if you want G Merge to create the following columns automatically: Document Title, Shared to/Recipient and Email Subject.

The Active Sheet
No need to rename your sheet "Data Source" to run a merge, G Merge will work on the active sheet. Just select the sheet you want to process and click Generate!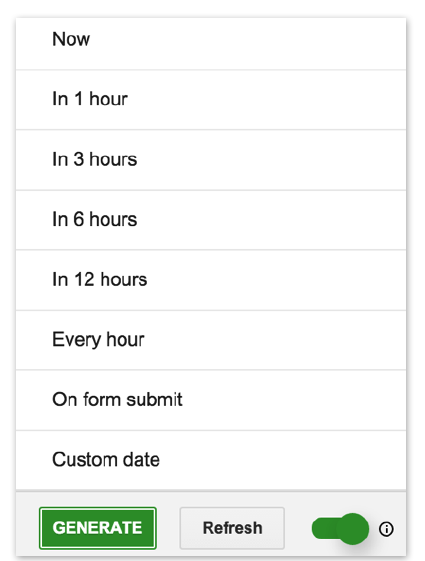 If you are scheduling an automatic batch in one sheet, the add-on stays locked on the sheet. To be able to use the add-on again you will need to unschedule the job.
Google Forms & G Merge
For the many of you using Google Forms linked to G Merge, we have great news. With this new release, you will now be able to program G Merge so that it runs automatically on form submission.
Document titles and email subjects can now be configured so they are generated automatically based on a prefix. For example, documents can be Document – 1, Document – 2 and Document – 3.
Want to share documents with only one user and send emails to just one recipient? Set document sharing and email recipients with a fixed email address.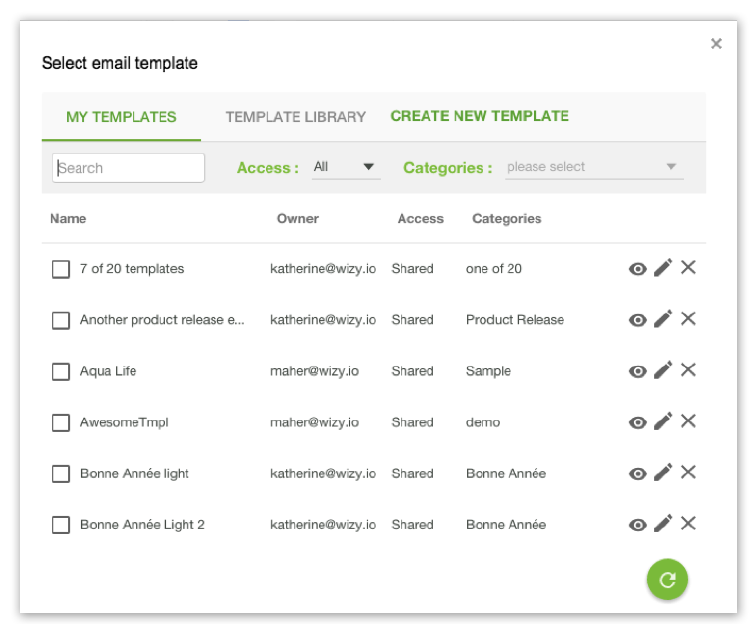 Search Templates
Now you don't have to lose time scrolling through your templates to find what you need. The new search function in your shared templates list makes templates management easier.
Even More Improvements
To finish off all these great new features, we have also fixed it so that all your tracking and scheduling details will follow the time zone settings of your spreadsheet, independently of that of your device. To set your spreadsheet time zone, go to File in your spreadsheet menu, and choose the item Spreadsheet settings.
The add-on will now write your dates  on your documents exactly as you write them in your data-source spreadsheet, for example 16 February 2016 or 02/16/2016.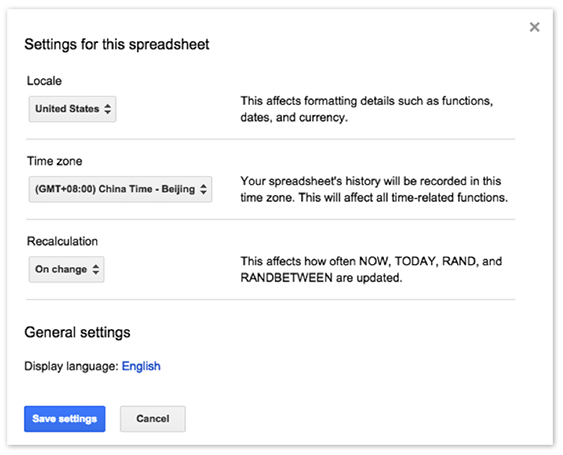 We are listening to what you have to say. Rest assured that we will continue to work hard to deliver a great G Merge.
Keep the feedback coming!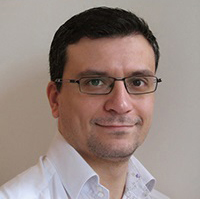 Wizy.io product manager Mohamed Bahri started his career in informations systems consulting with companies like Accenture and E&Y, before going on his own and working freelance for different SAP programs as project manager. "My passion is entrepreneurship and business development," says Mohamed, who co-founded Wizy.io in 2015.