With WizyRoom, you can have conversations with your team whenever and wherever you need do. The mobile app makes it possible to chat as you go.
Download the Android app from Google Play here. Or you can go to WizyRoom, and click on your avatar in the upper right corner. From the drop-down menu, choose Download Android App.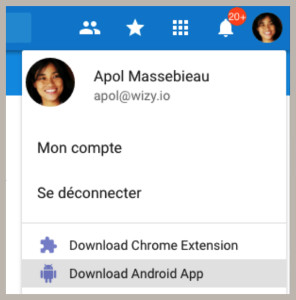 Once your have installed and opened the app in your mobile device, you'll need to sign in with your Google account.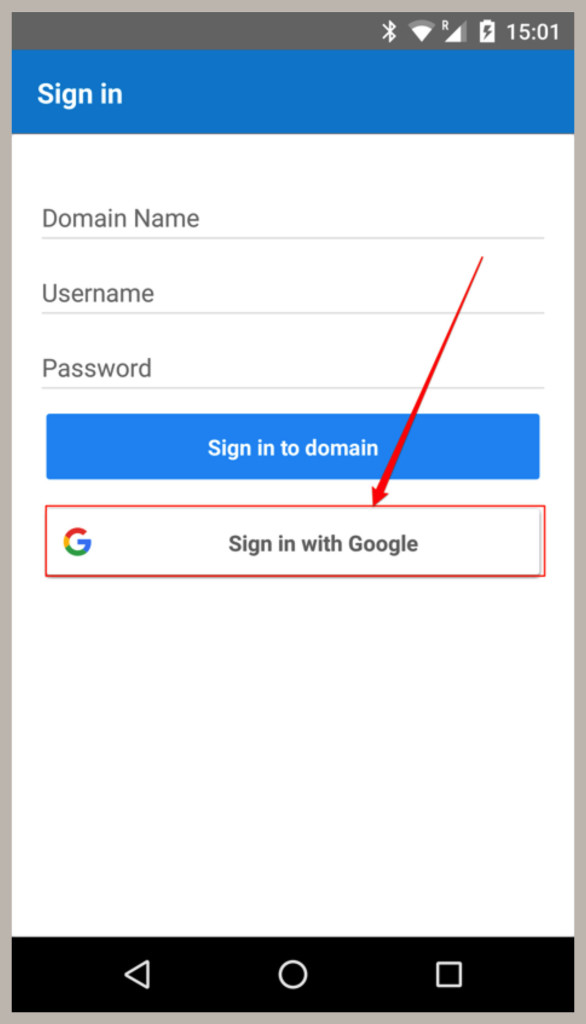 That done, your WizyRoom account will appear. As with the web app, orange dots let you know which chat rooms have new activity.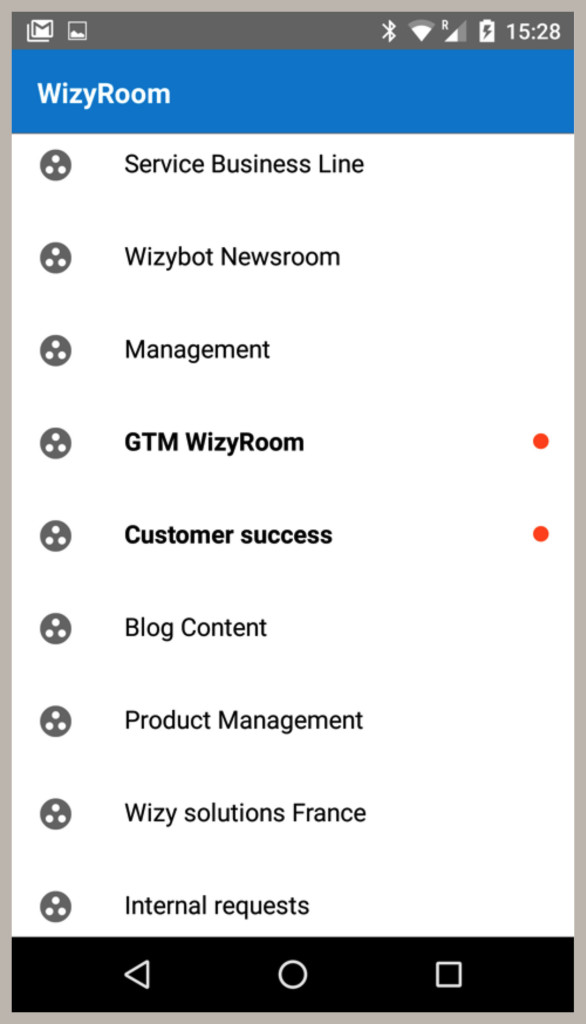 Click on a room to see what's happening. Begin typing to start a conversation with members of the room.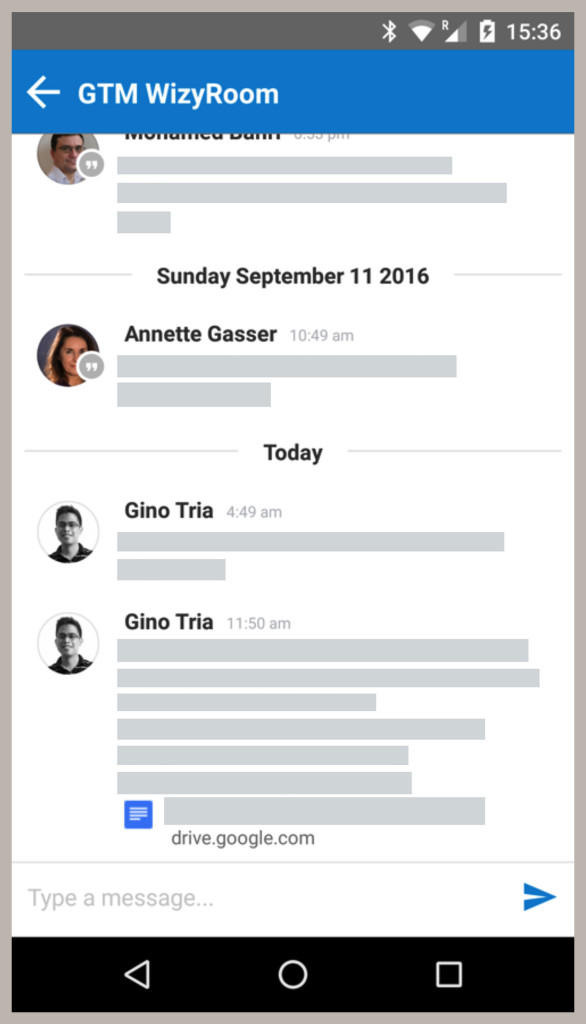 If you're wondering about an application for iPhones, it's coming soon!
In the meanwhile, if you aren't using it yet, get WizyRoom here.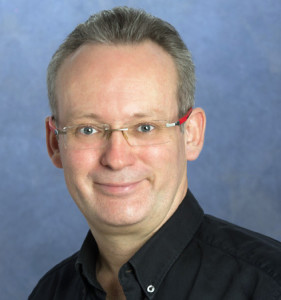 From 2006 to 2012, Wizy.io CEO Laurent Gasser headed Revevol, a consultancy in Paris that he co-founded and built to become one of the most important Google Apps resellers in the world. He moved on to head the startup Collabspot, a Gmail extensions. In 2015, he founded Wizy.io from teams from the two companies.