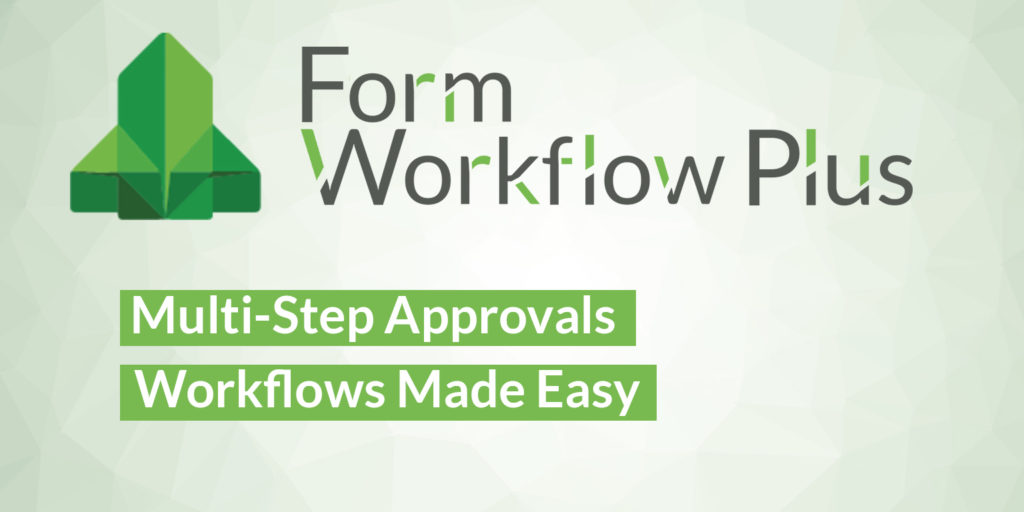 Many years ago, before I started working for wizy.io, I worked for a large global financial institution that wanted us to create a shared services team that would handle corporate services requests globally. My team's job was to study the different processes in the different offices (each one had a slightly different one based on the office structure and region's culture and regulations), streamline these processes, and roll out a standardized process to all sites and ensure that these processes were well-documented for internal reference for the shared services team.
Global Corporations Have Stringent Door Access Requirements
Being a financial institution, one of the biggest parts of operation was security access for specific doors around the office. Staff who were traveling, transferring departments, or simply visiting a different part of a multi-floor workplace for a meeting needed to request access to a specific area, which needed to be approved by various levels of approvers sitting in different cost centers (departments), some of them regional VIPs who would frequently travel to various sites. Once access was approved, the specific door access would be programmed on the requester's ID badge, whether permanently or for a specific time period. 

The security request flow would look like this:
Corporate services would only accept approved forms, so a requester would have to seek assistance from an admin assistant to use the correct form, submit it back to the group assistant who would collate the forms and send them to the reviewer, get the approved form back, then submit it to corporate services.

Not only was the process long, involved, and had an unpredictable turnaround time, but it also put a lot of heavy lifting onto the group assistants. While each department had a group assistant, they were often busy with admin tasks for the entire department. (Not included in the diagram is the nuance that some bigger divisions also an executive assistant for the division head, who could either approve on behalf of the VIP or acted as a gateway to the reviewer.) There would be a lot of delays, and both group assistants and requesters would chase up multiple people just to find out where the request was. If the approver was traveling and people did not know about it, or they didn't authorize anyone else to approve on their behalf, it would hold up the whole process.

Shared Services Teams Can Help to Streamline the Process
In our improved process, we standardized the forms across all sites and we took a lot of the legwork off of the group assistants. Individual requesters could now make requests instantly, or assistants could put in requests on their behalf. This drastically cut down the turnaround time. 
That said, most of this was still done manually, via email, around a decade ago. In some old-fashioned offices, they would print out the standardized form, get physical signatures, and scan them. Some old-fashioned group assistants would fill out the form, scan it, send it to the reviewer, who would approve via email, and then forward it to us. Whatever got things done, what was important was that we were taking our baby steps towards streamlining office management processes around the globe, at least for our company. 
An online approval workflow process would have been a godsend.

How Approvals Using Form Workflow Plus Could Have Helped
With an online approval workflow, the request flow would simply look like this:

A requester would simply have to submit a form which would automatically go to the reviewer for approval, and once approved, the request would then go on to the next step, which was for corporate services to do their task. Then the requester would know instantly that this was done.

Not only that, each person involved would have visibility over the approval process and where it currently is on the flow, and who to chase up if there were any delays.

Corporate services and group assistants could co-create workflows and customize the forms based on real needs, and set up conditions for multiple approvers in as many approval steps as they need.

Collaboration, Transparency, and Efficiency
Now that I'm working for the company that created Form Workflow Plus, I wish I could turn back time. Granted, it hadn't been created yet at the time I was working in that corporation, but process is probably still the same as when I left it. This is only one of many use cases, but there are dozens of companies out there who still have approval processes dating back to the age of paper! With the technology available now, especially if you're using G Suite, or even just as an individual using GMail, Google Forms, and Google Sheets, it's so simple to utilize existing easily available tools and add-ons like Form Workflow Plus. 

You can try out Form Workflow Plus for free for two weeks. If you'd like to schedule a demo with us, I and my Customer Success team love to help you figure out how to use it for your particular situation! We also offer support via email or scheduled video calls when needed.

Please subscribe to our blog if you'd like to hear more about Form Workflow Plus. We'll feature more use cases and different types of customers in the future, as well as provide you with updates about new changes and features.