Papers Out, Digital Workflows In!
While most of us happily clinked our glasses during the New Year's celebration, no one   expected how this year would have shifted drastically. With businesses nearly  paralysed, travels all over the world limited or cancelled, gatherings suspended, and human interactions transitioned virtually, we're all unsure on when this pandemic will end. As the saying goes, "If we persist, if we continue to try, if we continue to charge forward, we will succeed!"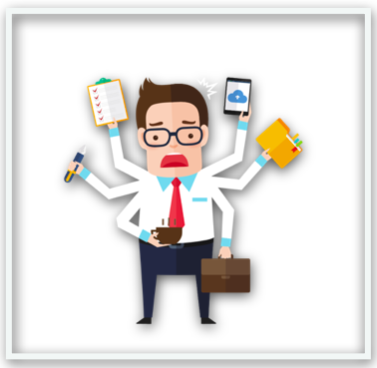 As we all continue to charge forward, some of us are still trying their best to cope with the changes in the world. What previously was a task one can perform with eyes closed, may now be difficult to execute given the circumstances. Schools, offices, and businesses have transitioned online. No one was prepared for all of this and no one knows how long we'll be contained in the confides of our home! As we're suspended in this guessing game of life, what we can do is be tactical and adapt.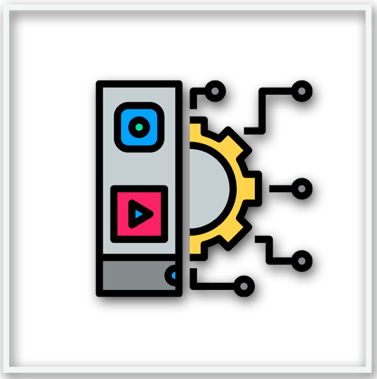 Luckily, with technology ever evolving, there are digital solutions made available for almost everything you can think of! With a ton of apps available online, you probably have explored a part of the pile already. As the new normal calls for employees to work remotely, paperworks and approvals have been quite a popular process that requires digital migration. A new technological trend is definitely powering up the new normal especially since human face-to-face interaction is now limited.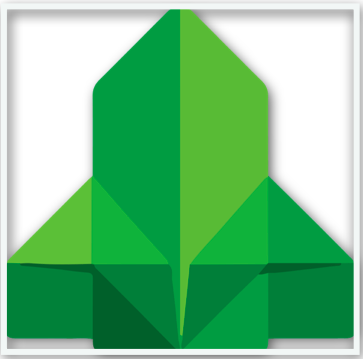 Form Workflow Plus is Google Sheet add-on and web  application that does it's part in providing a quick, easy, and affordable solution for your paper trail approvals! With a clientele ranging from schools, manufacturing companies, accounting firms, HRs, accountants, even start-up companies, Form Workflow Plus helps process information from your spreadsheets and direct requests to reviewers in an instant. You have control over the number of approval steps required, conditions of the approvals, as well as the reviewers. No need to pass paper along one person to another anymore! With a click of a button, requests can be submitted and reviewers can approve/decline instantly. Form Workflow Plus will be your partner to make sure productivity is increased. Let's cut down the time spent dealing with paper-trails and redundant processes by making the switch!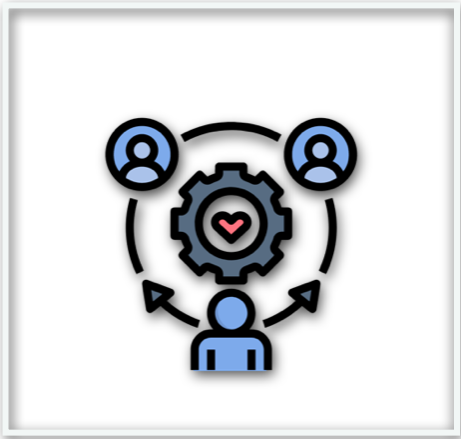 It is also important to understand that digital solutions have different functions and come in different forms of applications, too. Up-skilling employees to adapt to the new normal will involve transactions done on a cloud-based system like Google Workspace or Microsoft 365. Applications like Form Workflow Plus have sealed a partnership with Google to provide you, our customers, with the workflow solutions you need. With these changes, business owners need to make sure the transition runs smoothly for both the company and its consumer. Wizy believes that with the virtual transition of processes, employees need a reliable support system to help them switch over. With continuous developments with our products, we made sure to have a well curated Help Center for how-to articles and video tutorials readily available for you users like you. You can access this resource here:
Also, reach out to our friendly Customer Success Managers via support@wizy.io or book a demo:
We're cooking up something new so stay tuned for more updates about Form Workflow Plus. Together, we can work on the challenges and develop better solutions for a seamless digital work experience for you and your company!